Since I'm sitting here with a concussion, all I can do is listen to podcasts.
Today's collection is all about Anne Lamott!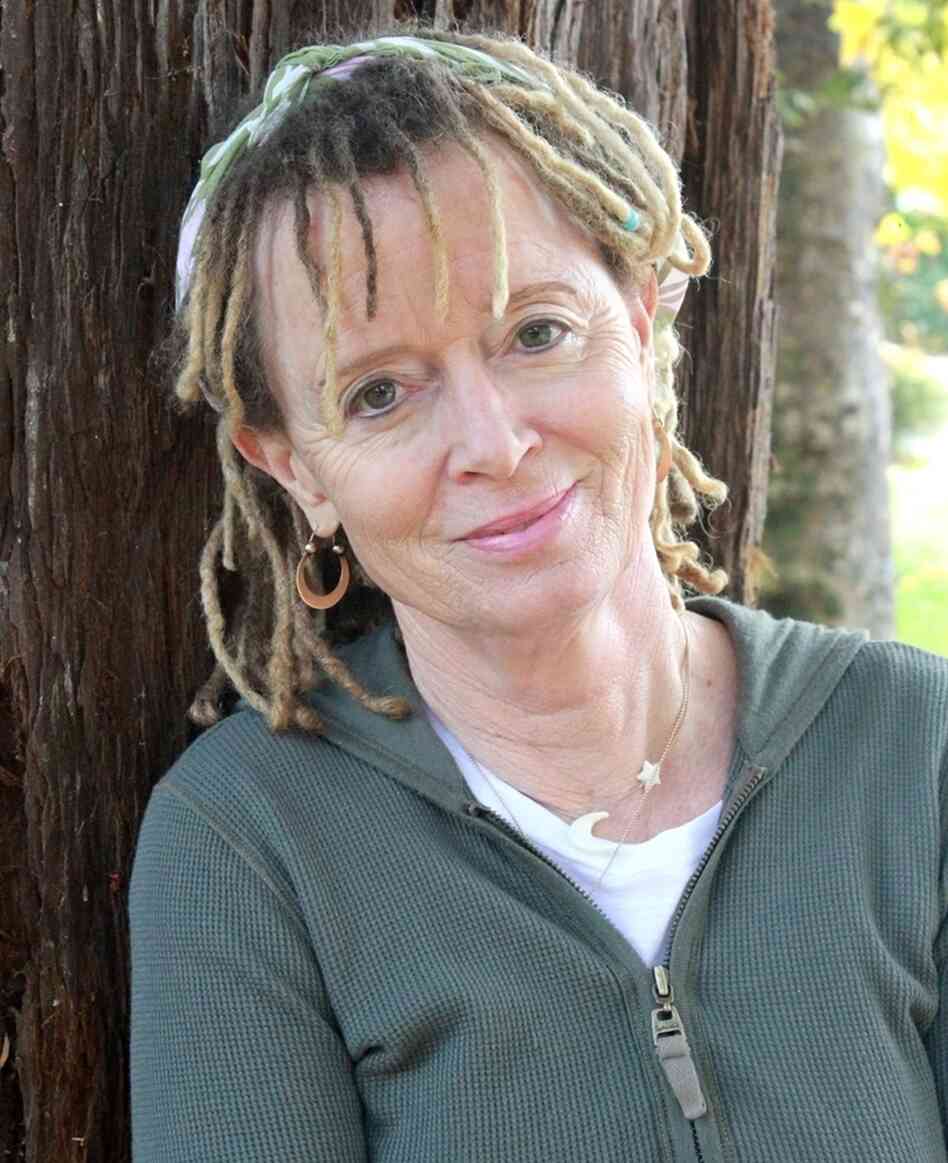 on This American Life
:
Writer Anne Lamott presents an example of what we can learn from music outside of formal classes. She tells the story of an airplane trip, a song, and a small miracle.
on WAMC
:
Renowned author Anne Lamott, whose latest work of non-fiction is Help, Thanks, Wow: The Three Essential Prayers is in town this morning to speak at Hudson Valley Community College in Troy at 11 AM. We are thrilled she stopped by here first.
on NPR
:
As Thanksgiving draws near, many of us are thinking about what we're thankful for — taking time to consider how best to appreciate what we have in our lives. This year, novelist and memoirist Anne Lamott has focused on using prayer to help express our thanks. Many of her books explore how individuals can transform their lives — how one moves from being troubled to feeling whole. In Lamott's case, she suffered from alcoholism and drug abuse; after hitting rock bottom, she found her faith.
on her new book Stitches: A Handbook on Meaning, Hope and Repair
:
Best-selling and beloved author Anne Lamott calls life "erratic, beautiful and impossible." There is so much that makes us happy, that is incredible and joyful in life. But sometimes, life punches us in the gut. And it hurts—a lot and for a long time. Death, illness, national tragedies—they can tear our lives apart. And it doesn't seem fair, or right. How we deal with these moments, how we make it through—that can define us, she says. In her new book — "Stitches"— Anne Lamott discuss how to cope with grief and hard times. Up next, On Point: Anne Lamott on dealing with the tough and the sad.
Anne Lamott Shares Personal Wisdom in 'Plan B'
:
Anne Lamott is known for her quirky, opinionated and decidedly left-wing take on life. The author of nine previous books, including Hard Laughter and Operating Instructions, Lamott has earned a devoted following — especially among baby boomers — for her essays on faith and everyday life.